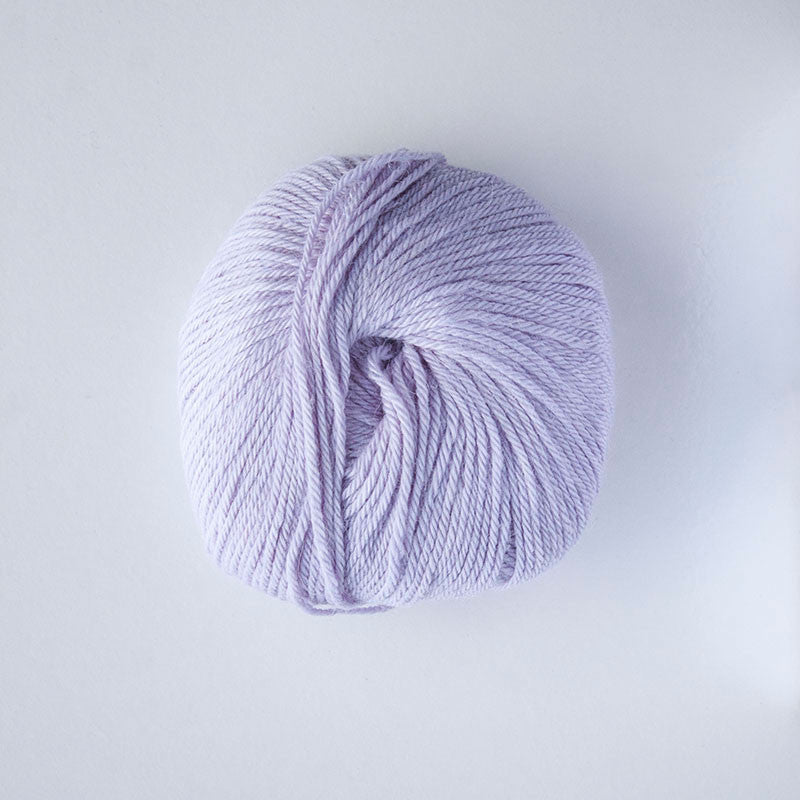 Indiecita 100% Baby Alpaca 4 Ply Wool Equivalent - Lilac
$12.00
This Lilac 4 ply yarn is a 50 gram ball with a massive 150 metres.  Use 3.5mm needles.
Luxurious 100% Baby Alpaca is silky soft, warm and durable, stronger than mohair, finer than cashmere, smoother than silk, softer than cotton and 5 times warmer that sheep's wool.  Alpaca fibre does not itch as wool often does, is hypo-allergenic because it does not contain lanolin, super lightweight excellent for babies as well as adults.
Match the colour of your choice with Suri Silk Hand Paints to produce exquisite garments.