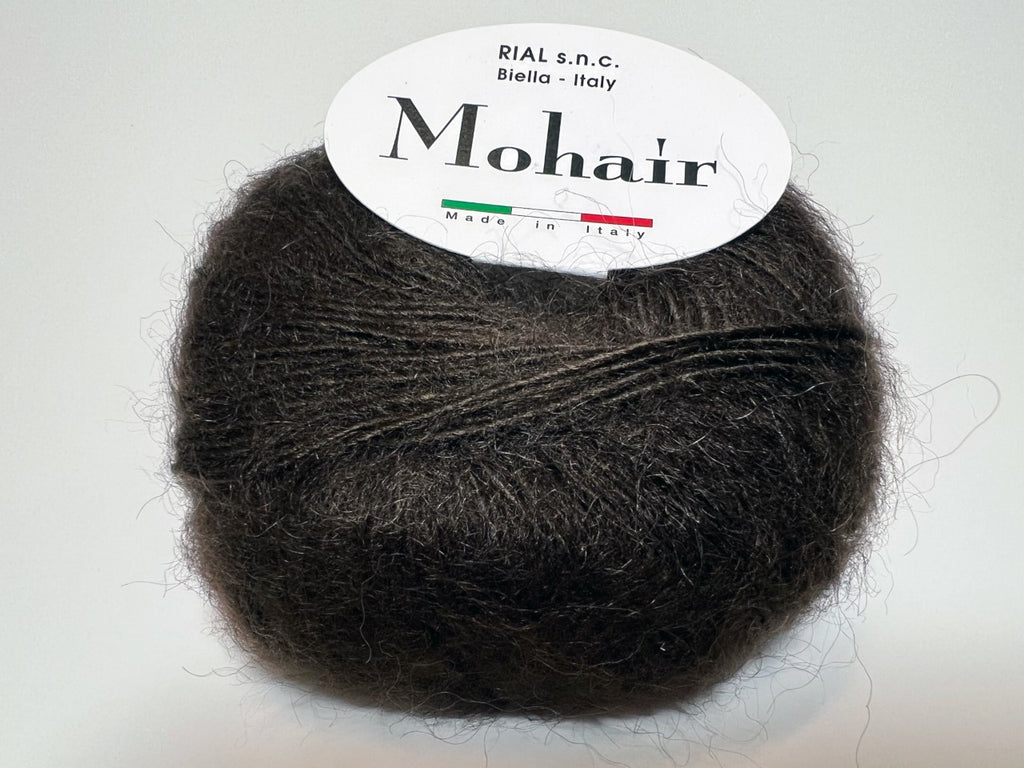 Plassard Mohair 530 Chocolate
$8.00
A Lovely soft to touch Mohair yarn with a little bit of a shine. 50 Gram balls with 175 meters, made in Italy.
A single ply yarn that can be knitted as a 4ply to 8ply yarn.  70% Mohair, 30% Acyrlic.
Use 3.25mm to 5.5mm needles,  Handwash at 30 degrees.